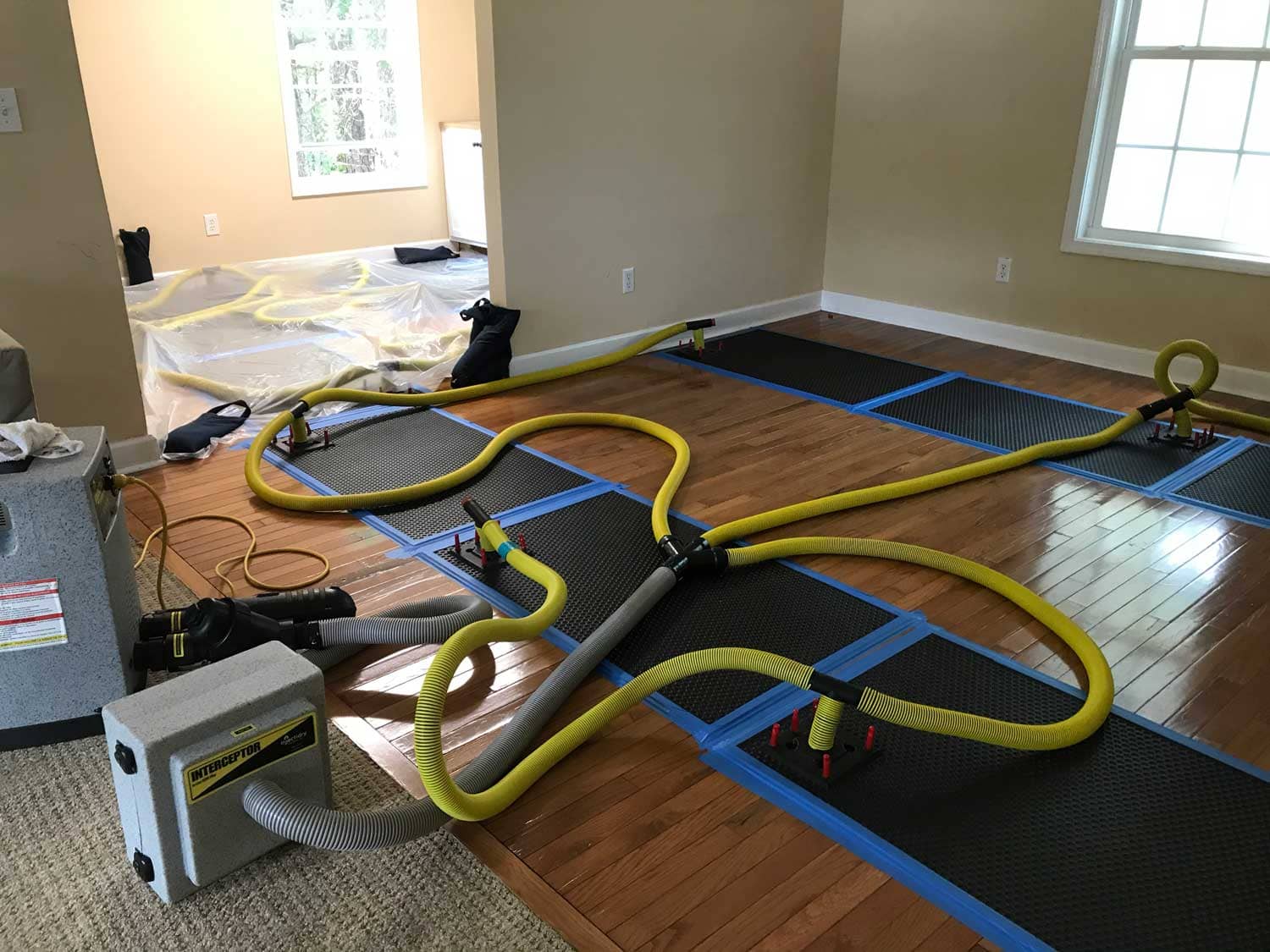 Unfortunately, some places experience water damage more frequently than others. Even the most seasoned homeowners can be astonished by the destruction left behind after natural catastrophes, as it can cause significant property damage.
If you experience this problem, you must act quickly and contact a nearby flooded house cleanup company that cleans up and dries out homes after water damage. Your possessions will be preserved, and potential harm will be reduced. The first 24 to 48 hours are crucial, as waiting too long can lead to many problems.
Why You Need Fast Action
If you don't seek home water damage cleanup in Jacksonville, OR, immediately, you could face many problems. For example, fungus growth in flood-damaged buildings is becoming more common in the area.
If left untreated after the first 48 hours, it can dramatically increase health hazards. Mold spores can cause breathing problems, respiratory infections, asthma flare-ups, skin irritation, inflammation, nausea, and immune system suppression. In addition, you are more likely to become infected the longer you wait for competent assistance.
Other Issues to Consider For Flooded House Cleanup
Mold and other bacteria can grow in stagnant water caused by a burst pipe, giving off a nasty sewage odor. This odor will cling to your clothing and furnishings, and the longer it stays, the harder it is to remove.
Worst of all, if you become accustomed to the odor, you may not even notice it's on you. Mosquitoes and other insects can breed in stagnant water, making it a breeding ground for them. These critters spread diseases, jeopardizing the lives of your family and pets. You must call a professional cleaning service right away to prevent these issues.

Where to Get Help With Water Damage Repair Experts
If you need help with home water damage cleanup in Jacksonville, OR, Swept Away Restoration is a 5-star service that can assist you. We offer water damage restoration and carpet cleaning in Medford, Jacksonville, Jackson County, and Ashland, OR. Don't wait too long to seek help, as the first 24 hours are crucial in preventing further damage and health hazards.
If you need emergency help and want your home back to a livable condition, contact Swept Away for a free estimate.
Alternatively, you can fill in the compact form below for a staff member to be in touch. In addition, you can check our customer reviews on Google.

Fill In For A Quick Response