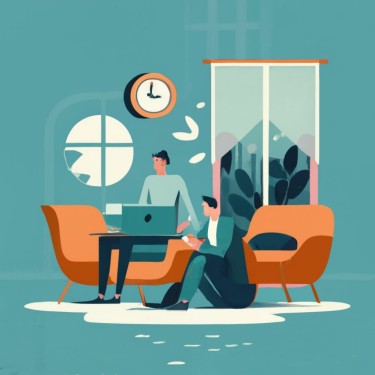 Have you had enough of dealing with the aftermath of floods and water damage in your home? Look no further than Swept Away Restoration.
We specialize in flood-proofing solutions in Ashland, ensuring the security of your home. Imagine a world where you don't have to worry about water damage compromising your living space.
We make that dream a reality with the help of our qualified and experienced team under the direction of owner Joanna. Trust us to handle any situation and make your home look new.
Importance of Professional Water Damage Services
Regarding protecting your home from water damage, relying on professional water damage services is crucial. In Ashland, where flood-proofing solutions are essential, you need experts who provide efficient and effective water damage repair.
Professional water damage services offer various benefits that ensure your home is restored to its pre-damaged condition. These professionals have the knowledge and expertise to assess the extent of the damage and implement the appropriate solutions. We use advanced equipment and techniques to remove excess water, dry the affected areas, and prevent further damage.
How Swept Away Restoration Helps
You can always rely on Swept Away Restoration to provide reliable and efficient solutions for flood-proofing your home in Ashland. With our years of experience and expertise, we understand the importance of protecting your home from potential water damage.
Our trained technicians, certified by the IICRC, have the knowledge and skills to assess your home's vulnerabilities and implement effective flood-proofing solutions.
We offer various services, including basement waterproofing, installation of flood barriers, and sump pump installation. We ensure your home is well-prepared to withstand flooding, giving you peace of mind and protecting your investment.
Trust Swept Away Restoration to provide the highest level of service and protection for your home.
Benefits of Flood-Proofing Solutions
By implementing flood-proofing solutions, you can protect your home from potential water damage and ensure its safety. Flood-proofing solutions offer several benefits to help you safeguard your property.
First, these solutions prevent costly damage to your home's foundation, walls, and structural components. You can minimize the risk of water infiltration and structural deterioration by installing flood barriers or raising electrical outlets and appliances above potential flood levels.
Second, flood-proofing solutions help you avoid mold and mildew growth, which have negative health impacts on you and your family.
Additionally, knowing your home is prepared for potential flooding, these solutions provide peace of mind. With flood-proofing solutions, you can feel confident your home is well-protected against water damage and its adverse effects.

Swept Away Restoration To Fix a Flooded Home
In a world where floods and water damage can wreak havoc on our homes, Swept Away Restoration stands as a beacon of hope. Using flood-proofing solutions in Ashland, they offer a lifeline of protection and security.
Led by the experienced Joanna and her team of certified technicians, they have the knowledge and skills to tackle any situation.
Don't let the waters of uncertainty consume your home. Trust in Swept Away Restoration to keep your home safe and sound. Bring new life to your space right now! For top-notch water damage repair, get in touch with Swept Away Restoration. The best offer is within reach. Contact Swept Away Restoration today! In addition, you can check customer reviews on Google.

Fill in for a Direct Response