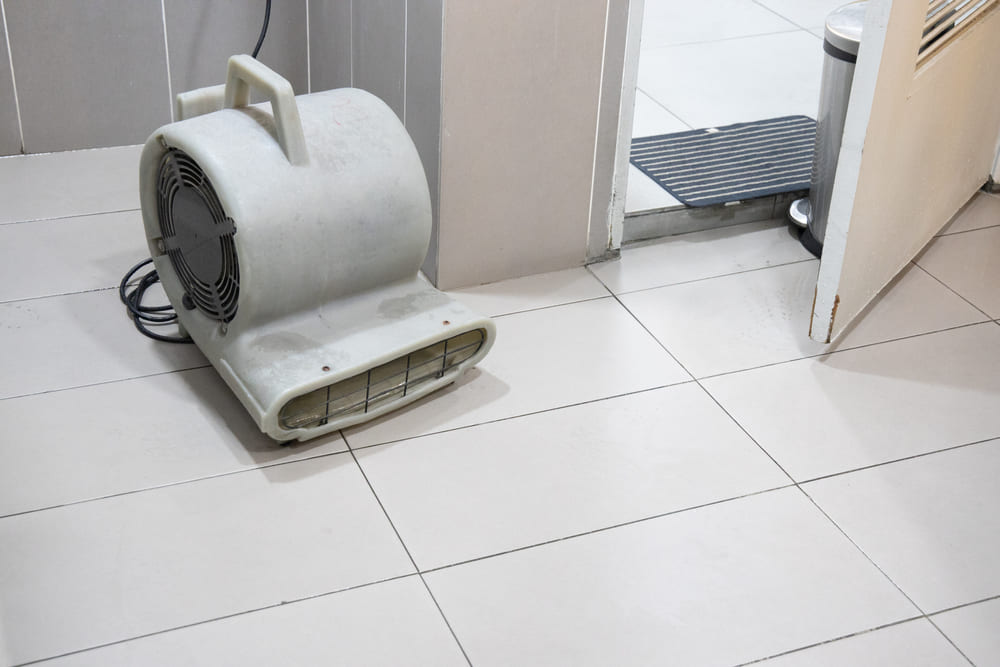 If disaster hits and you are unsure what to do next, we can help you get your water damage under control. Swept Away Restoration tailors its services to each client's unique home and circumstances.
Our approach is consistent even though the details of how we go about things change from case to case. The procedures are followed by the most reliable Ashland water damage restoration specialists.
Evaluate Water Damage and Conduct Inspections
First, contact our Ashland water damage restoration specialists if you discover water damage in your home or business. In addition, swept Away Restoration provides emergency services around the time.
Our Ashland water damage restoration team will arrive to assess the damage as quickly as possible. We take a comprehensive inventory of all water-damaged items to ensure that everything is addressed during the water removal and repair procedure.
Removing Water With Swept Away Restoration
The first and most crucial step is to drain the water as quickly as possible. So mold and rot damage is prevented in the future. Ashland's water damage restoration pros use high-water pumps to quickly remove standing water and go to work fixing the damage.
The drying out process for your home requires the proper tools and equipment. Let our Ashland water damage restoration humidifiers do the home for you to avoid the spread of mold and mildew. Our high-quality tools make short work of the task at hand.
When you need a 5-star service? Then, you've come to the right place. We offer water damage restoration & carpet cleaning in Medford, Ashland, Jackson County, and Ashland.
When Repairing Flood Damage, The First Step Is Cleaning.
The last step is to clear up any dirt or dust that may have made it into your home throughout the restoration process and wait for it to dry. Our Ashland crew that helps with flood damage restoration will carefully remove debris and get the area ready for repairs.
Ashland Water Damage Repair Specialists Are Here To Help
The hardworking staff at Swept Away Restoration will return your home to its former glory. Flooring, drywall, and other wall coverings can all be installed or fixed in this manner.
In addition, we closely coordinate with your insurance provider and damage claim to make the entire process as easy as possible for you and your loved ones.
If you need emergency help or need your home back to a livable condition, you can contact Swept Away for a free estimate.
Alternatively, you can fill in the compact form below for a staff member to be in touch. In addition, you can check our customer reviews on Google.

Fill in for a fast response