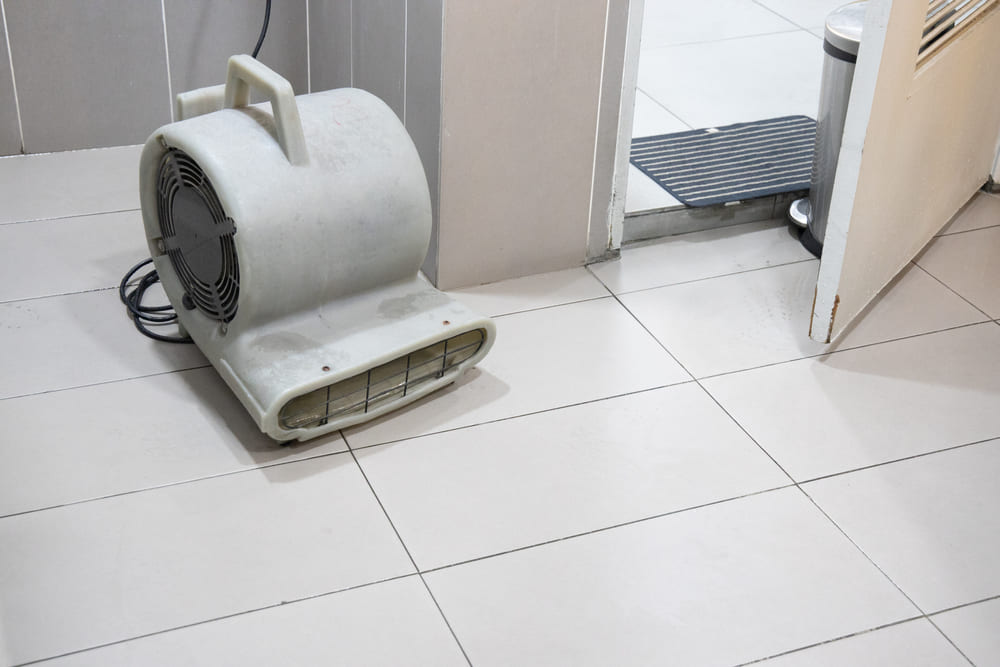 Just like you don't need other professionals unless something needs to be fixed, you don't need a water restoration specialist unless anything has to be fixed.
For water leaks, mold infestations, or sewage cleanup and disposal, choosing the best Jacksonville flooded house repair professional can mean the difference between a lot of relief and many problems. One thing you should never try to clean up on your own is a flooded house.
Why Do You Need Professionals to Repair Your Flooded House?
There is no time to waste requesting quotes from many businesses when the safety of your house or place of business is at stake. The problem is that unless something is broken, you won't be able to get a repair quotation.
Choosing a firm that can respond swiftly, evaluate the damage, and provide you with the best repair as soon as possible is critical.
If you own or oversee a commercial or residential property, there's a good chance you'll encounter water damage at some point. So, the following are some considerations to make while picking a water repair and restoration company:
Will Insurance Cover Restoration Costs from Water Damage?
It is essential to add the requirement for water damage repair to your insurance policy, even if it is not required.
There are still unavoidable problems, though, and they can require the help of Swept Away restoration. But, again, we have direct relationships with local insurance providers and understand what is and is not covered.
When you need a 5-star service? Then, you've come to the right place. In most cases, we can come running in less than an hour to offer flooded house damage restoration & carpet cleaning in Jacksonville, Medford, Jackson County, and Ashland.
Employ a Licensed Flooded Home Repair Expert
Verify that the water restoration specialist is certified to provide the service you seek. For accreditation, check with your local or national government. It will safeguard you if you are dissatisfied with the work or a provider cannot fulfill their commitments.
For some types of operations, municipal governments may need specific permits. Additional documentation should be the last thing on your thoughts during an emergency.
Water damage restoration professionals are happy to provide a warranty for their work. A warranty will protect you if the work isn't done correctly.

Get Help From Jacksonville Flooded House Repair Professionals
Although catastrophe preparedness is unpleasant, a water restoration plan will help you save time when dealing with utilities like water, sewage, or fire and gas. A proper strategy to look after your home is to be ready for everything and assume the worse.
If you need emergency help for restoration and how to process your insurance claim, then you need experts. Contact Swept Away for a free estimate or speak to staff directly if you have an emergency.
Alternatively, you can fill in the compact form below for a staff member to be in touch. In addition, you can check our customer reviews on Google.

Fill in for a fast response