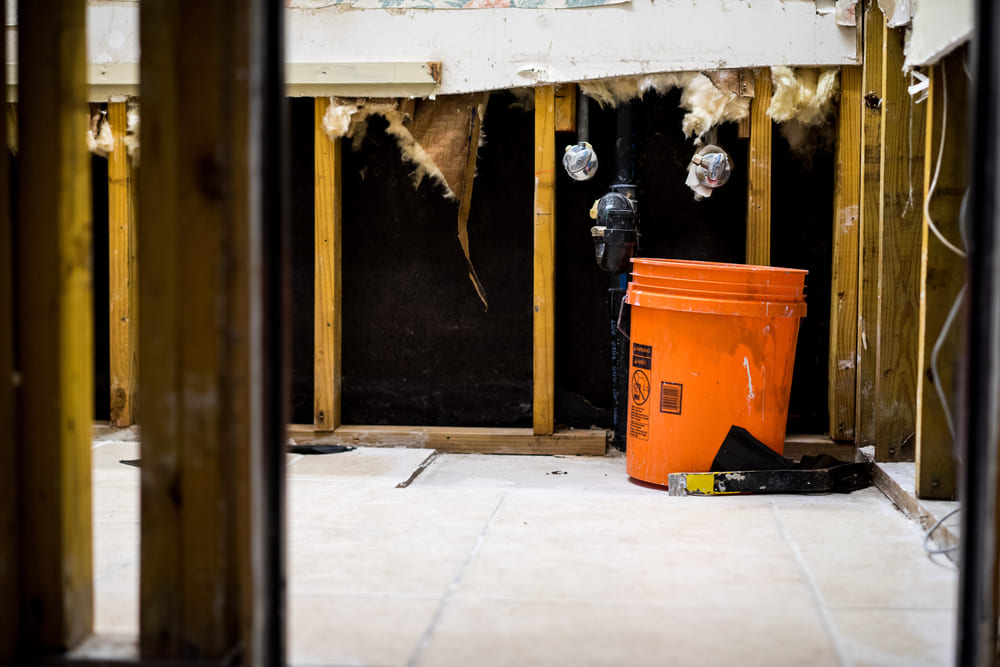 If you live in Ashland and have a home water damage emergency, Swept Away Restoration is here to help. With 24/7 emergency repair services, we provide quick and efficient water damage restoration and flood clean-up.
Whether your house has been affected by water damage due to broken pipes, a leaking roof, or an overflowing sink, our qualified technicians are ready to respond quickly with the tools and resources to get the job done right.
Common Causes of Water Damage in Ashland
Many sources can cause water damage, and Ashland is no exception. Whether it's a broken pipe, an overflowing sink or tub, or an act of nature like rain and flooding, water damage can cause severe problems for homeowners.
The most common cause of water damage in Ashland is plumbing malfunction. This could include a burst pipe or a faulty appliance that allows excess water to accumulate inside your home or business. Other things that can cause flooding are storms with heavy rain or runoff from higher ground.
Sewage backups caused by clogged pipes can harm your health and should be taken care of immediately. Professional home water damage clean-up services are available 24 hours a day, 7 days a week, in case of an emergency.
Benefits of Professional Flooded House Cleanup Services
Water damage services can be a lifesaver in a flooded house or another emergency. Swept Away Restoration is one company in Ashland that offers professional water damage repair services 24 hours a day, 7 days a week. This gives people peace of mind when disaster strikes.
Using their expert knowledge and modern tools, they can help get your home back to its pre-flooded state quickly and efficiently.
One of the best things about hiring Swept Away Restoration is that their team members are certified experts at cleaning up after a house flood and have been trained to handle any water damage repair situation.
They bring years of experience to the table and access to high-quality machines for extracting standing water from carpets and other surfaces. This lets them get the water out of the damaged areas with as little trouble as possible, so your home can return to normal sooner rather than later.
Advantages of Emergency 24/7 Flooded House Cleanup
Ashland is getting flooded more and more, and the water has hurt many homes and businesses.
Swept Away Restoration offers emergency water damage services 24 hours a day, seven days a week, to help minimize the devastation caused by flooding.
One key advantage of their service is flood clean-up for damaged houses. Property owners can get back into their homes quickly without causing further damage or risking personal safety.

Get Help With Flooded House Clean-up in Ashland
The workers at Swept Away Restoration are well-trained and know how to clean up after a house flood. They use advanced technology and tools to identify areas of water infiltration, such as cracks in foundations, sump pump failure, leakage from windows or doors, and much more.
With a quick assessment, they can estimate the cost of repairs and start working on the clean-up process immediately.
If you need emergency help for restoration and how to process your insurance claim, then you need experts. Contact Swept Away for a free estimate or speak to staff directly if you have an emergency.
Alternatively, you can fill in the compact form below for a staff member to be in touch. In addition, you can check our customer reviews on Google.

Fill In For A Quick Response