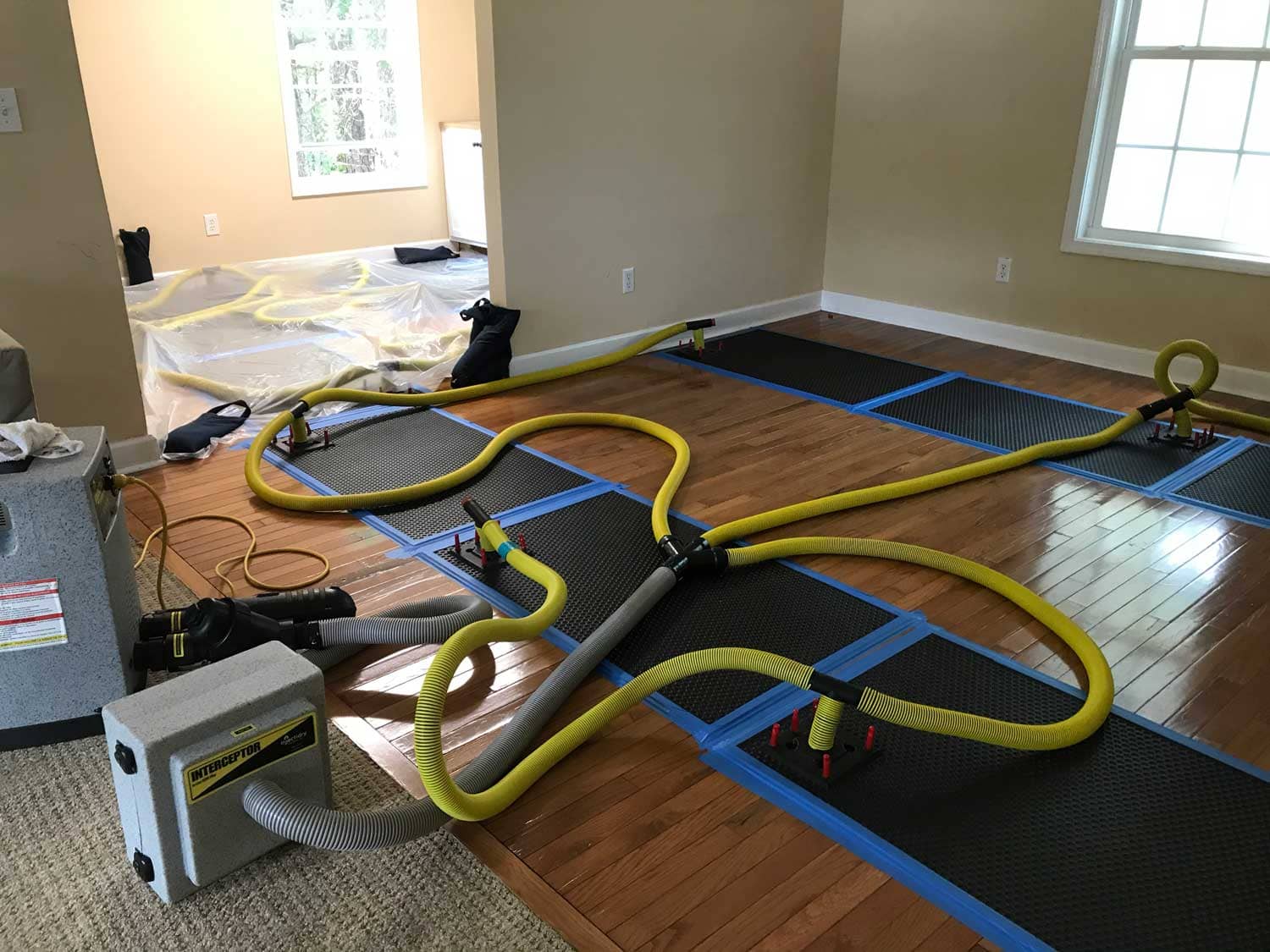 In most states, flooding is a natural hazard. However, some areas may be more prone to damage than others. For example, in some areas, Jacksonville flood damage is typical, causing water damage restoration.
Flooding damages homes, furnishings, and more. Water damage produces mold and mildew growth when moisture and dampness are left to dry without suitable equipment. Flood damage is challenging to repair, so Jacksonville water damage repair professionals to help are needed.
Jacksonville Water Damage Professionals Needed
The size of the home can make post-flood cleaning challenging. In addition, the equipment may not be present for a thorough cleaning and drying. In addition, some homes with basements are at greater risk of damage because pumps must be run to remove floodwaters.
Professionals can then use the correct drying tools. Drying out a home prevents the formation of hazardous bacteria and mold that can harm you and your home. When health is your priority, contact a professional to restore your home.
Drying Equipment Is Need
When drying out a home, the equipment must run 24/7 to ensure a clean dry. Leave your windows and doors closed until Jacksonville flood damage professionals arrive. Some DIY projects may damage your home, so hire a professional from start to finish.
Follow directions for Jacksonville water damage restoration. Companies like Swept Away Restoration Jacksonville leave drying devices in your home to dehumidify thoroughly.
Over a day or two, the team will check home moisture and humidity. Then, they'll change ensure natural indoor air quality. For example, floodwater is unclean and harbors infections; thus, drying equipment sterilizes the region.
As long as the water damage restoration company's original and high-quality equipment, it can run overnight and without risks. After a flood, drying equipment runs continually, so there's no need to worry.
Water Damage Restoration Drying Process.
Once the flooding subsides, contact water damage restoration specialists to minimize damages. Mold and bacteria proliferate, so timing is crucial.
These professionals will assess affected areas to decide what equipment they need to restore and sanitize your home. If your flood damage repair service doesn't offer these repairs, you may need to contact other contractors.

Get Help With Jacksonville Flood Damage Repair Experts
All 50 states suffer water damage; thus, restoration and repair services are needed. As rainy seasons approach and flood-prone areas see the indications, it's best to have a water damage restoration firm on hand.
If you need emergency help and want carpets and your home back to its former glory, contact Swept Away for a free estimate.
Alternatively, you can fill in the compact form below for a staff member to be in touch. In addition, you can check our customer reviews on Google.

Fill in for a fast response