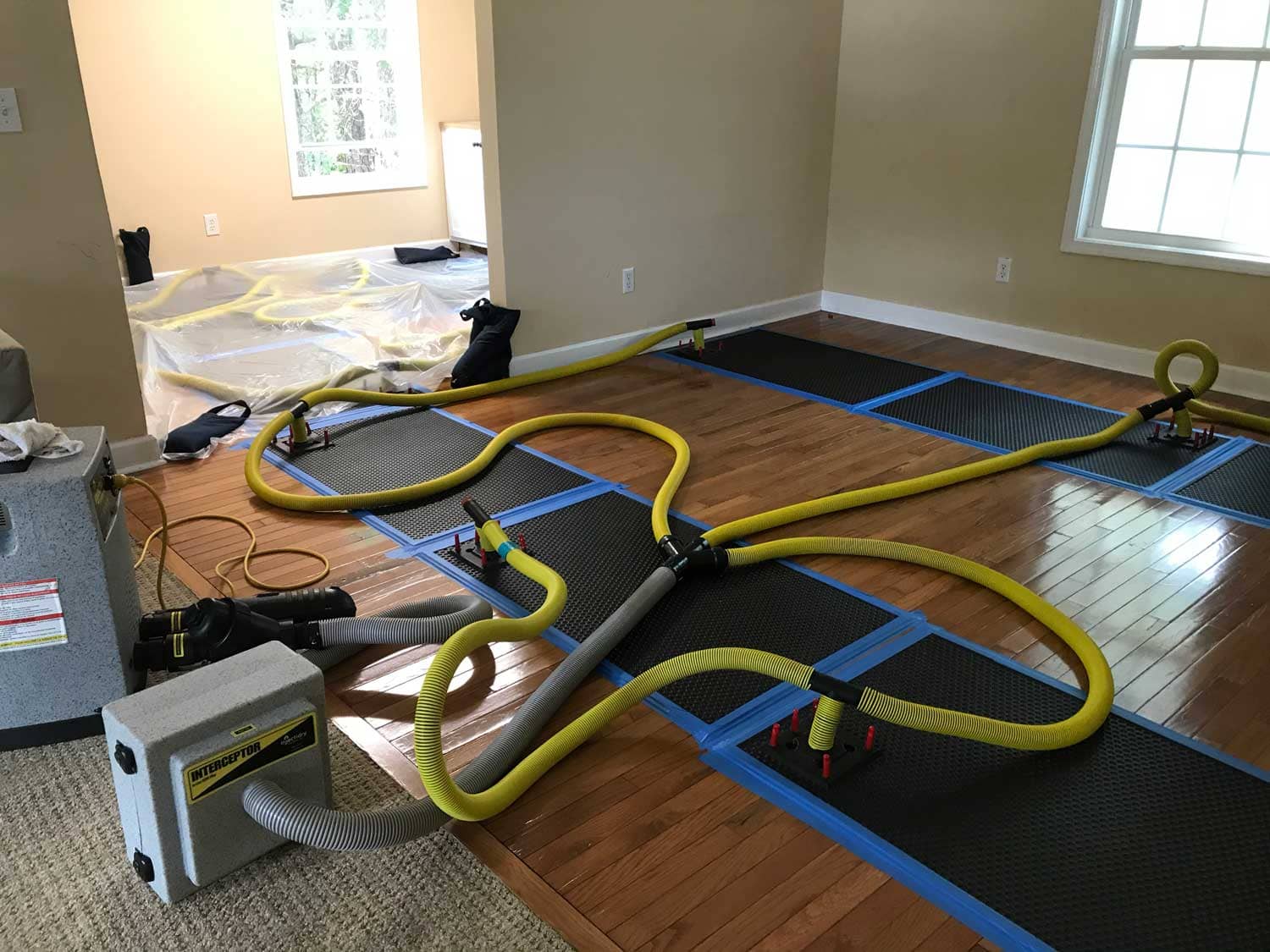 Flood damage can be a devastating event for homeowners in Medford, Oregon. One of the most pressing questions that arise in the aftermath of a flood is whether home insurance will cover the cleanup and restoration costs. In this article, we'll delve into the intricacies of home insurance coverage for flood damage and the vital role Swept Away Restoration plays in helping homeowners navigate this challenging situation.
Understanding Home Insurance and Flood Damage
Typically, home insurance policies cover a wide range of perils, such as damage from storms, burst pipes, or unintentional water damage inside the home. However, they often exclude coverage for flood damage.
The Role of Flood Insurance
To safeguard your home against flood damage, you may need a separate flood insurance policy. These policies are typically provided through the National Flood Insurance Program (NFIP) or private insurers. They are designed to cover flood-related damage to your home's structure and its contents.
What Does Flood Insurance Cover?
Flood insurance policies can vary, but they typically cover:
Structural damage to your home, including the foundation, walls, and electrical systems.
Damage to your personal belongings, such as furniture, appliances, and clothing.
Swept Away Restoration: Your Partner in Flood Cleanup
Whether or not you have flood insurance, the aftermath of a flood requires immediate and thorough cleanup and restoration. Swept Away Restoration is here to help:
Emergency Response: We provide 24/7 emergency response to assess the damage and start the cleanup process promptly.
Water Extraction: Our advanced equipment ensures efficient water removal from your property.
Drying and Dehumidification: We employ industrial-strength drying and dehumidification techniques to prevent mold growth and structural damage.
Restoration: Our team of experts will restore your home to its pre-flood condition, including repairs and reconstruction.
When to Contact Swept Away Restoration
If your home in Medford, OR, has experienced flooding, it's essential to act quickly:
Contact Swept Away Restoration immediately to assess the damage and begin the cleanup process.
Contact your insurance provider to report the damage and determine the extent of your coverage.

Where To Get Premium Water Damage Cleanup?
Flood damage can be financially and emotionally challenging, but having the right insurance coverage and a reliable restoration partner like Swept Away Restoration can make a significant difference. Whether you're covered by flood insurance or not, our team is ready to help you navigate the cleanup and restoration process, ensuring your home is restored to its former glory.
Revive Your Space Today! Contact Swept Away Restoration for premier water damage repair. We're available 24/7 to rescue your home from flooding. Act now to reclaim your refuge; the best deal is a call away. Reach out to Swept Away Restoration today!

Fill in for a fast response