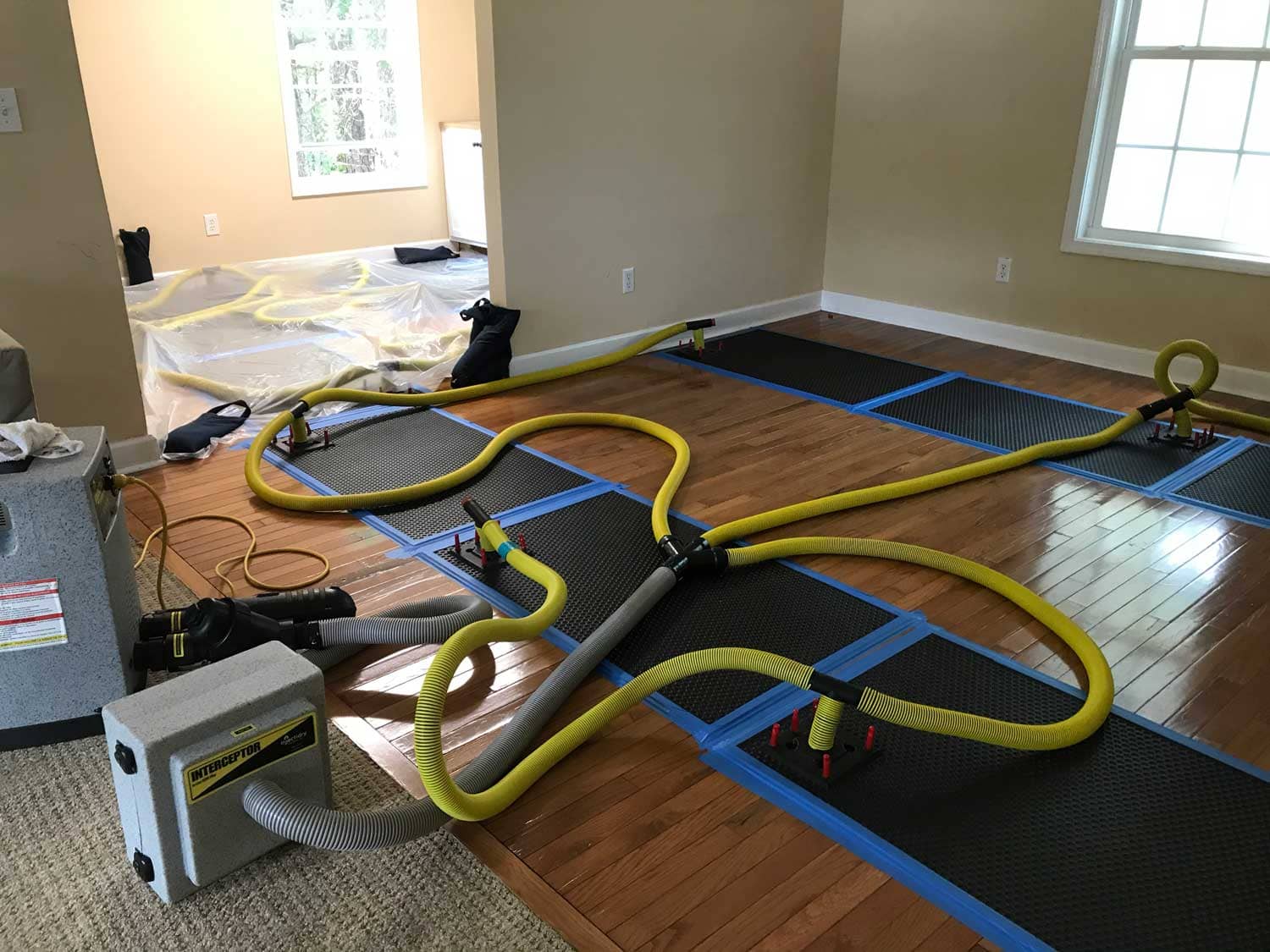 Like most homeowners, you don't think about your roof until there's a problem. But your roof is one of the essential parts of your home, and it needs regular maintenance to stay in good condition.
One of the most common problems that can occur is roof water damage. This can happen for several reasons, and it can be difficult to spot until it's too late.
If you think you might have roof water damage, it's essential to call a Medford Water Damage Repair professional right away. They can assess the damage and determine the best action to repair it.
Mold and Mildew Around The Home
Nobody wants to come home to mold or mildew. These things may show several problems throughout your home, but they can also be a symptom of roof water damage.
If you discover mold indoors, the water damage may already have spread. In addition, the outer walls where your roof and home connect can also develop mold. Hidden mold needs professionals, as it can hide behind drywall.
Water stains on the walls and ceiling are a negative sign that potential water damage has spread. When your roof or plumbing leaks, water stains might develop.
Before the water damage worsens or becomes mold, identify the root cause and take care of the problem.
Under normal circumstances, homeowners have few reasons to suspect damage to their roofs. However, inspect your roof for damage if there have recently been powerful winds or a storm in your neighborhood.
Winter storms and rain should be treated seriously, as they are strong enough to damage your roof. During a storm, water might enter through any damaged parts right away.

Get Help To Find Water Damage With Swept Away Restoration Repair Professionals
After a home suffers water damage, it is essential to have Medford water damage repair professionals inspect the property for hidden damage.
These professionals have the knowledge and experience to identify hidden damage that may not be immediately apparent. This hidden damage can lead to severe problems down the road if it is not addressed. Medford water damage repair professionals will work to ensure that your home is repaired correctly and that all hidden damage is found and repaired.
If you need emergency help or need help with your insurance, it is best to contact Swept Away for a free estimate.
Alternatively, you can fill in the compact form below for a staff member to be in touch. In addition, you can check our customer reviews on Google.

Fill In For A Quick Response