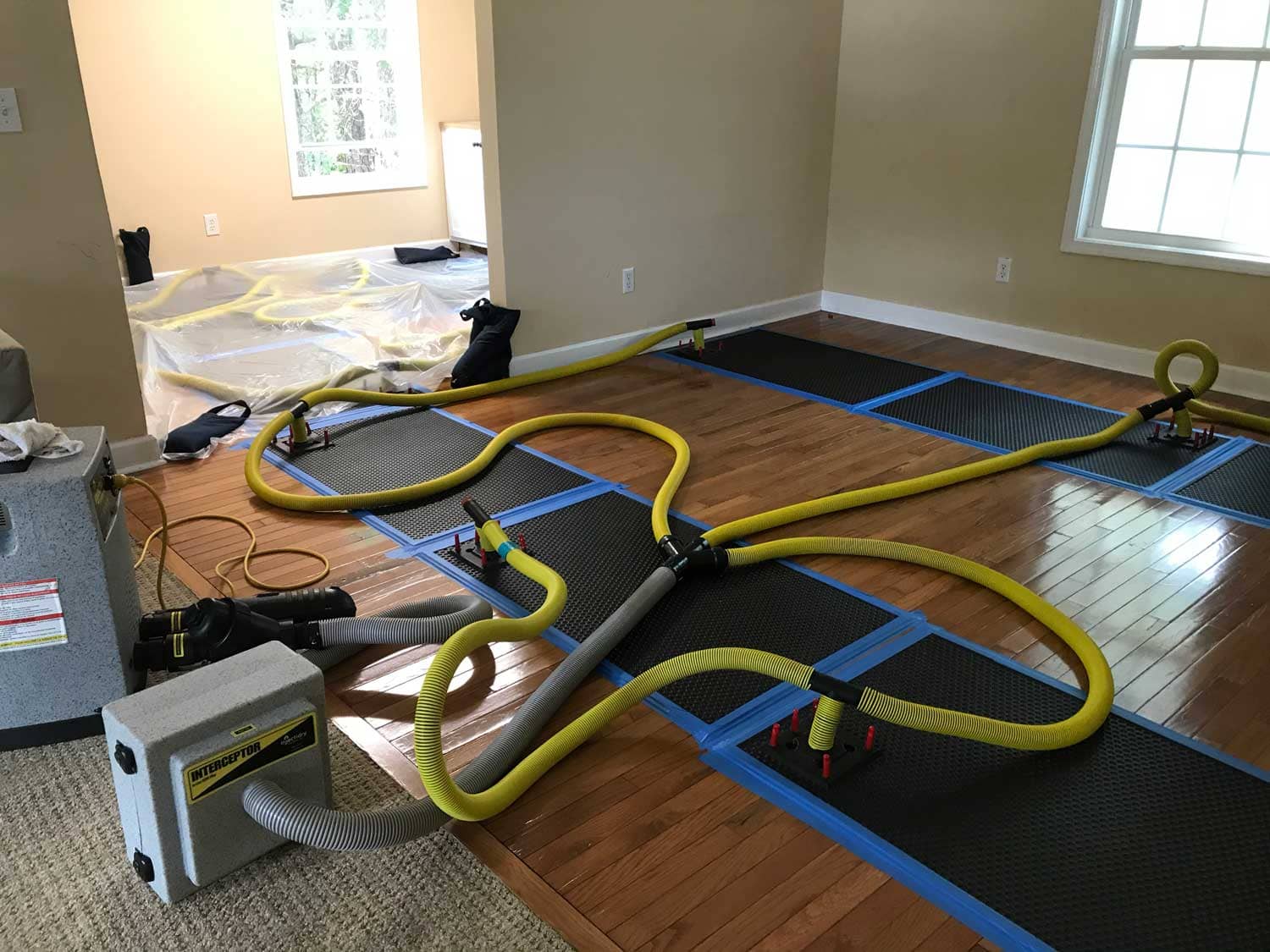 Swept Away Restoration is here to help Ashland homeowners get their flooded houses back in order. Whether you need help with quick cleanup, complete water damage restoration, or repair of the damage caused by flooding, they have you covered.
With years of experience in the flooded house repair industry and a commitment to excellence, Swept Away Restoration can provide top-notch services that will leave your home looking better.
Tips to Avoid Further Damage in Your Home
1. If your home has recently experienced water damage from a flood, it is essential to avoid further damage. Foremost, contact a professional restoration service like Swept Away Restoration. They can assess the extent of the damage and provide you with a repair plan.
2. In the meantime, there are several things you can do to prevent further problems. Start by turning off all electricity and gas in your home until it has been inspected by a professional. This will reduce the risk of electrical fires or gas leaks caused by water damage.
3. Remove any standing water from your home using pumps or wet vacuums. This will help prevent mold growth and structural damage to your property. Finally, document all damages thoroughly for insurance.
Options for Flooded House Repair
If your house has been flooded, don't panic. There are several options for repairing a flooded house depending on the severity of the damage. If you live in Ashland, Oregon, Swept Away Restoration is an excellent company to contact for flood repair services.
First, it's essential to assess the extent of the damage caused by flooding. Depending on how long your house was under water and how deep it was submerged determines what needs to be done next. The more severe cases might require tearing down walls or even replacing floors.
Once you've evaluated the damage, Swept Away Restoration's team can help determine which repairs are necessary. They have experience working with insurance companies and can advise you on which repairs are covered under your policy.
Begin Your Flooded House Repair Now With Swept Away Restoration
When your house is flooded, the first thing that comes to mind is getting rid of the water and the damage it has caused.
However, it's crucial to begin repairs as soon as possible to prevent further damage from occurring.
To begin your flooded house repair now, start by assessing the extent of the damage. Take pictures and document everything for insurance. Once you've identified what needs repairing or replacing, create a plan of action with a timeline for completion.

Call in professionals like plumbers and electricians if needed. They can help prevent future issues caused by faulty wiring or plumbing that could lead to more flooding.

Finally, remember safety measures when beginning your flood repair process. Ensure all electrical systems are turned off before entering flooded areas, and wear protective gear like boots, gloves, and masks when dealing with contaminated water or materials.

Get the Best For Flooded House Repair
Beginning your flooded house repair now is essential to preventing further damage and getting back on track with normalcy in your home as quickly as possible after a disaster like a flood occurs - so don't delay! Contact us today to work toward a cleaner, safer space!
If you need emergency help and want your home back to its former glory, contact Swept Away for a free estimate.
Alternatively, you can fill in the compact form below for a staff member to be in touch. In addition, you can check our customer reviews on Google.

Fill in for a Direct Response