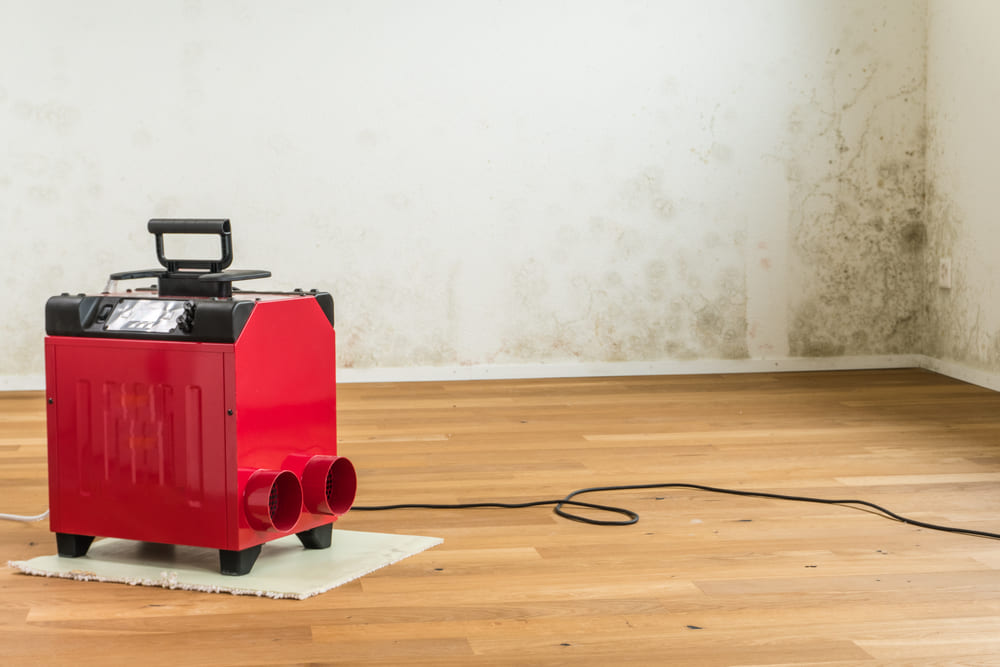 A burst pipe in your home can cause a lot of problems. If left unattended, it might cause flooding, which can cause damage to your property. It can also endanger your health by exposing you to germs and hazardous substances that spread throughout your home.
Taking care of a burst pipe can be hazardous. While you should act quickly to fix the issue, you must also exercise caution. Here's what to do while waiting for Jacksonville water damage services.
Turn Off Mains Electric
Water and electricity are incompatible. So, when your home is flooded, the first thing you should do is turn off the mains electricity.
When there's power on, don't go into standing water.
Turn Off Mains Water
If a burst pipe causes flooding, it's simple to block the source. Then, turn off the water main, or Swept Away Restoration can help find your valves.
Find Items You Can Save
You may need to remove some items from the floor, particularly those still usable. Prioritize goods that haven't been saturated in water over those that have.
Take Insurance Pictures
Keep track of everything to show your insurance company when you file a claim.
Evidence of flooding and the damage it produced will assist you in proving your case. Before you remove any standing water, make sure you do this. Swept Away Restoration will help you deal with all your water damage restoration insurance claims.
Remove Standing Water
It's time to remove the standing water after documenting the flood in your home. If one exists, you can use a squeegee to force water to a floor drain.
If the floor does not have a drain, you can clean it using a mop and a bucket. Once most of the standing water has been removed, vacuum the area to dry it up and remove water from hard-to-reach locations. Our Experts have the best water removal machines to get your home dry.
Contact Flood Damage Repair Company
A flood caused by a burst pipe can cause extensive damage to your property that is difficult to repair on your own. A flood damage restoration business can assist you in cleaning up the mess and repairing the flood damage.
You must now concentrate on the primary source of the flooding, a burst pipe. A plumber can repair the damage and open the walls to make any necessary repairs and check for signs of moisture or mold growth.

Water Damage Services in Jacksonville Can Help
Flooding in your home poses a serious threat to your safety. While you wait for specialists to repair the damage caused by a burst pipe in your home, follow these tips to stay safe.
Thankfully, Swept Away Restoration has the fastest emergency response time, so you won't wait long for the burst pipe and flood damage to be repaired. But finally, remember to stay calm in such situations to help you deal with them effectively.
If you need emergency water damage restoration and need to save your home from the effects of water, contact Swept Away for a free estimate.
Alternatively, you can fill in the compact form below for a staff member to be in touch. In addition, you can check our customer reviews on Google.

Fill in for a fast response