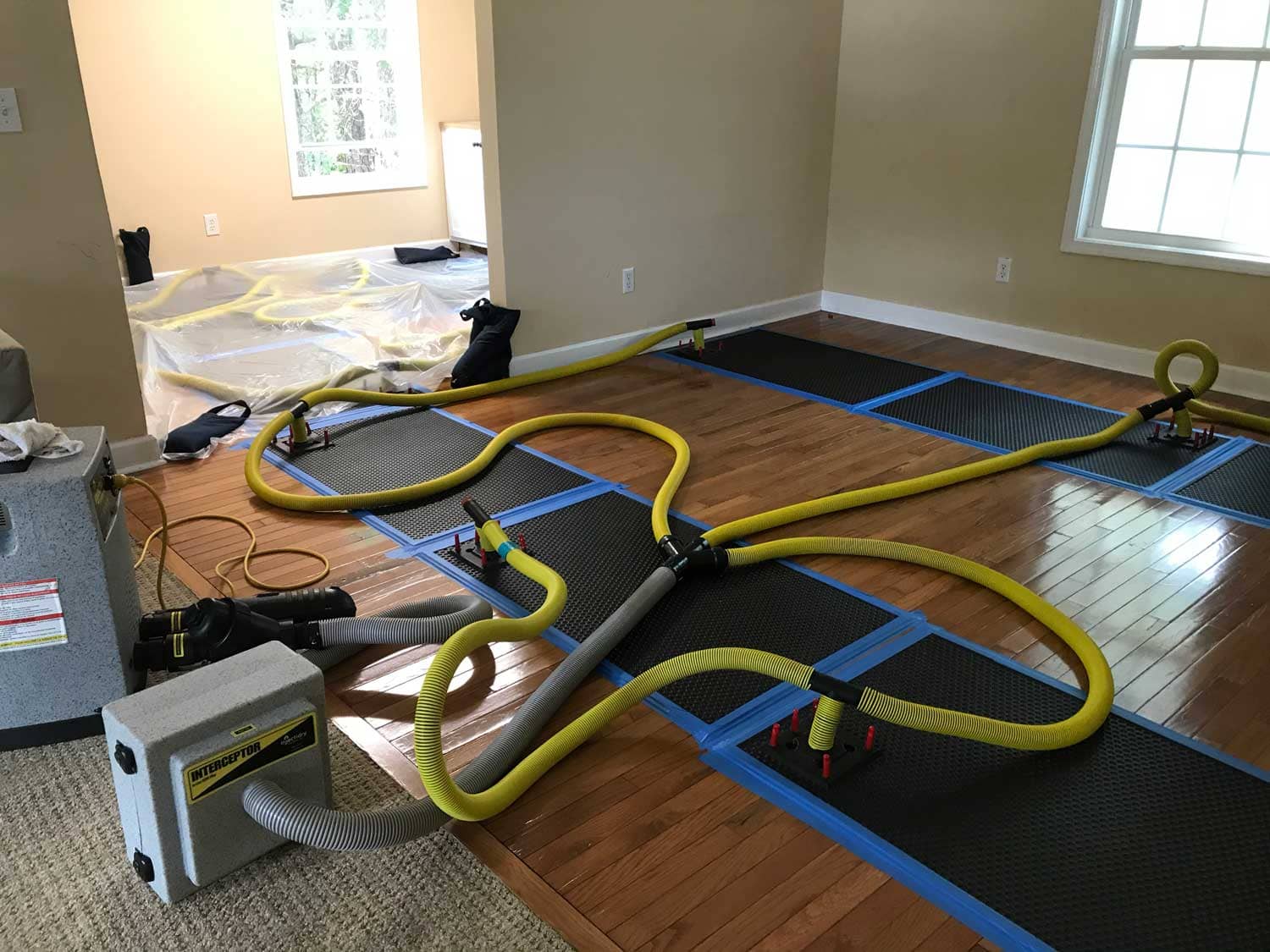 A water restoration service may be something new to you. Unless you've dealt with water damage yourself, you probably won't need the help of a repair expert.
In the same way that you wouldn't go to the doctor unless you were sick, you wouldn't hire a water restoration expert unless you had a problem. In the event of water leaks, mold infestations, or sewage cleanup and disposal, hiring the best Ashland water restoration service professional can make all the difference.
Why You Need Water restoration service Experts
There's no time to shop around for prices when your home or business is in danger. The issue is that you can't get a repair quote until something breaks.
Finding a service that can respond quickly, inspect the damage, and provide the highest quality repair promptly is crucial.
There is a constant risk of water damage if you own or manage a building, whether it's a commercial or residential space. When selecting a water damage restoration company, keep the following in mind:
When you need a 5-star service? Then, you've come to the right place. We offer water restoration service & carpet cleaning in Medford, Jacksonville, Jackson County, and Ashland.
Include the cost of water restoration in your insurance policy.
Even if your state's insurance department doesn't mandate it, you should still have water damage restoration covered by your policy. The insurance company's suggested provider is not mandatory. A supply of it is helpful to have on hand in case of flooding.
Insurance companies can be challenging to deal with for covering the cost of repairs. Remember that insurance brokers often try to find loopholes to avoid paying for emergency services, so budget accordingly.
It's a good idea to double-check with your water damage restoration company to make sure they stock standard construction supplies. The lack of materials, rather than workers, is the most common cause of repair delays.
Swept Away Restoration has extensive experience working with insurance companies and will fight for your rights in the event of a claim.
Look for a team of specialists who are licensed.
Ensure the water damage restoration expert you hire may perform the work you need. Check with your local or national government for information on accreditation. It will protect you if the work is subpar or the supplier cannot meet their commitments.
Sometimes local governments require specialized licenses for specific business activities. It's not the time to be worrying about paperwork.

Get Help From The Best Ashland Water Restoration Service Experts
Having a water restoration plan in place when dealing with utilities like water, sewage, fire, or gas will save you time in the future, even though disaster planning is no fun. Planning for and expecting the worst is an excellent way to maintain your property.
If you need emergency help for restoration and how to process your insurance claim, then you need experts. Contact Swept Away for a free estimate or speak to staff directly if you have an emergency.
Alternatively, you can fill in the compact form below for a staff member to be in touch. In addition, you can check our customer reviews on Google.

Fill in for a fast response