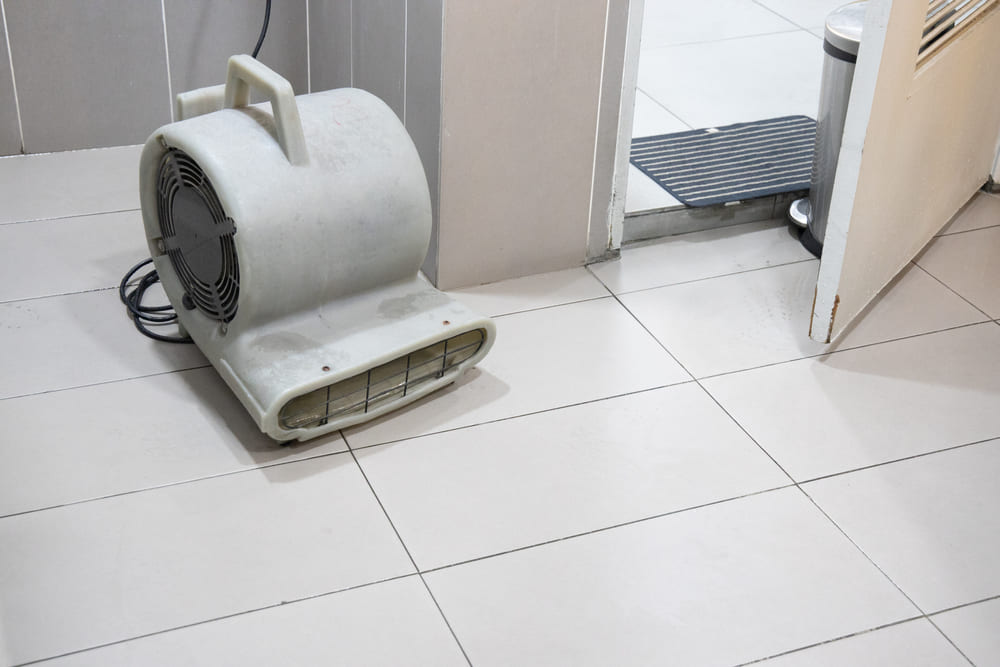 We get it - water damage is a big problem for homes and businesses at Swept Away. From minor leaks to significant floods, their team of experts has the experience and equipment to mitigate any water damage.
Swept Away Restoration work to provide a seamless restoration process for our clients. This includes assessing the extent of the damage, removing any standing water, drying out affected areas, cleaning and sanitizing surfaces, repairing any structural damage, and restoring your property to its pre-damage condition.
With years of industry experience, Swept Away Restoration is confident in handling all types of water damage. We are committed to providing quality service with a focus on customer satisfaction. Knowing you're in expert hands when choosing our Ashland water restoration service for your restoration needs.
The Importance of Timely Ashland Water Damage Restoration
Water damage can have disastrous effects on your property. It can lead to structural damage and even health hazards because of mold growth.
Our team is available 24/7 and equipped with the latest tools and techniques to handle any size of water damage. Delaying restoration can cause severe consequences, like weakening the foundation of your building or ruining appliances, furniture, carpets, and other possessions.
Contaminated water from floods or sewage backups can pose significant health risks if left unaddressed.
To ensure you get comprehensive Ashland water damage restoration services, our team assesses the extent of the damage before developing a tailored plan for mitigation and restoration.
Why Swept Away Restoration Is the Right Choice for Water Restoration
Swept Away Restoration is dedicated to giving our clients top-notch water restoration services. With years of experience handling water damage projects, we have developed a reputation as a trustworthy and dependable service provider.
Our team comprises skilled experts dedicated to ensuring your property is restored to its pre-damage condition.
So, we ensure our fast and efficient response time, with our team arriving at your premises within the shortest time possible after receiving your call. We use state-of-the-art equipment and advanced techniques to ensure the restoration process is done quickly and effectively.

Call Swept Away Restoration for Expert Water Restoration Services!
Swept Away Restoration provides pro water restoration services to help you get your property back to normal.
Our professionals have state-of-the-art equipment and techniques to ensure your property is dried efficiently and thoroughly.
Regarding water damage, time is of the essence. Swept Away Restoration takes pride in providing top-quality customer service throughout every restoration process. So, if you're dealing with water damage, don't hesitate - contact Swept Away Restoration today for expert water restoration services!
In addition, you can check customer reviews on Google.

Fill in for a Direct Response