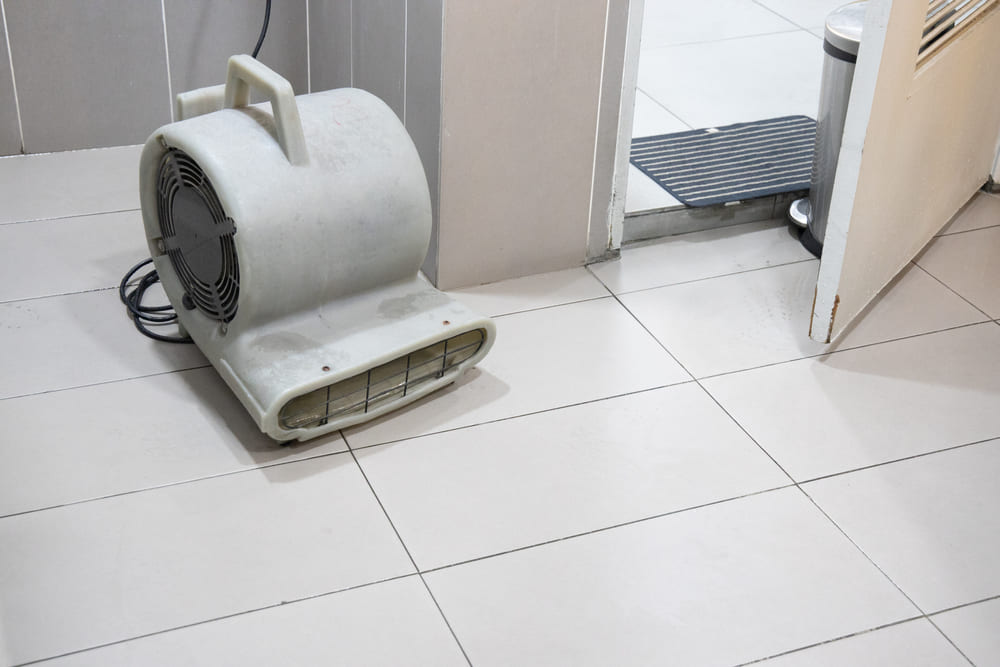 You could face water damage if your home had a flood or some pipes burst. Fortunately, companies like Swept Away Restoration focus on cleaning up and restoring water damage.
We compiled a list of advantages you can enjoy working with Ashland water damage repair in an emergency or tragedy.
Faster Water Clean-up With Water Damage Repair Experts
The quickness of the clean-up should be your top priority when choosing a water damage removal firm.
Water damage needs to be appropriately managed and swiftly for various reasons. Unfortunately, your property, health, and safety are all at risk because the longer you wait to have the water damage repair experts fix your problem.
Fewer Health Concerns With Swept Away Restoration
Your health is yet another factor in employing a water damage removal business.
Water is a perfect place for molds, allergies, and bacteria to grow. As a result, infections, allergies, and other health problems are more likely to develop the longer these toxins remain in your home.
Cost-Effective Water Damage Repair Services
In the end, you accept that water damage repair can be costly, regardless of the harm the water has done.
You will save a lot of money because these Ashland water damage repair businesses have the tools and skills to complete the task.
Protect Items from Water Damage
Besides saving money, protecting the items in your home is another advantage of working with a water damage repair firm.
A reputable water damage restoration business will dry your house using the equipment.
Guaranteed Safety Measures
It's risky work to remove water from floods or busted pipes. One can become infected with viruses and germs besides having a high risk of slipping and falling.
Fortunately, experts are aware of this and take safety precautions to protect clients and employees. As a result, throughout the entire process, there is no need to be concerned about anyone becoming wounded or ill.
Faster Property Restoration
You may expect that the water damage restoration will be completed swiftly and effectively with the tools and equipment. However, the best way to restore your house is to hire a water damage removal business, regardless of your water damage.
No matter what the situation, these people have seen it all. Once they clearly understand the problem, they can quickly come to their conclusions and take action.
Because they are professionals, you can depend on them to know what they are doing and to complete it correctly. No one in the team needs to be micromanaged.

Get Expert Help From Ashland Water Damage Repair Services
You must contact a reputable water damage restoration firm as soon as you realize your property has been suffering from water damage.
They will ensure that this problem is remedied as quickly as possible because they are the specialists in repairing the water damage in your home.
Contact Swept Away for a free estimate or speak to staff directly if you have an emergency.
Alternatively, you can fill in the compact form below for a staff member to be in touch. In addition, you can check our customer reviews on Google.

Fill in for a fast response