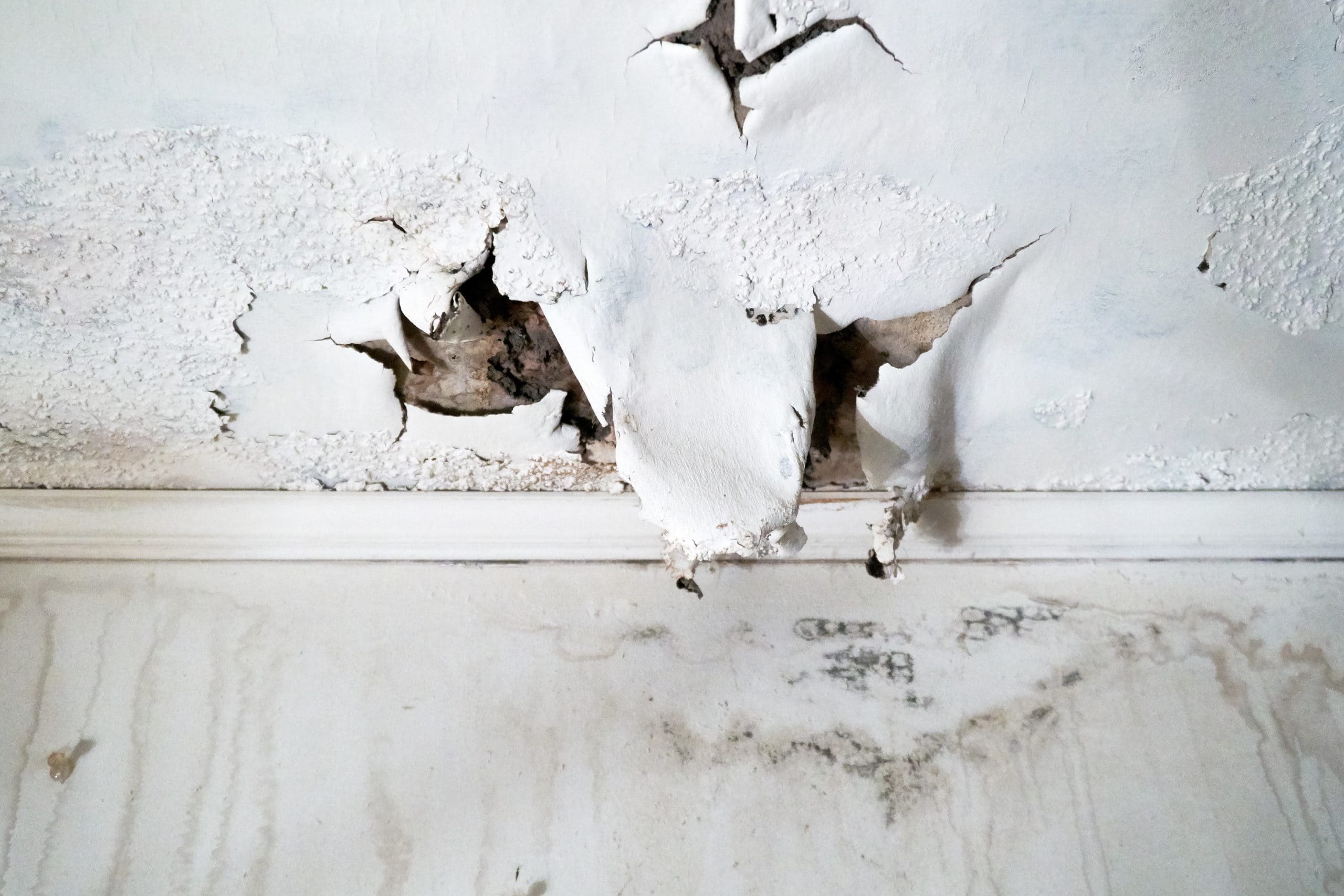 Flood damage to a house is a complicated issue that makes it hard to tell where the problem started and how far it has gone. Also, it spreads quickly through building materials like wood, drywall, and insulation, causing damage that is hard to find.
Flooding is the most common and worst type of damage to a home. It can happen when it rains a lot, when it floods, or when pipes, roofs, or fixtures leak.
Most of the damage caused by water isn't seen. But if you end up in this situation, you should get help. Choose Ashland water damage restoration professionals to fix your home.
Why A Professional Water Damage Repair Expert Is Better Than DIY Cleanup
If you don't get all of the water out of these things, mold and mildew will grow and do more damage to your property.
Flood damage repair professionals are professionals for a reason. They have the tools to ensure your home is free of water and moisture.
Modern equipment includes:
The liquid may be siphoned by shop vacs.

Air movers aid evaporation, which helps with drying and lowers indoor humidity.

Dehumidifiers take moisture out of the air and away from building materials and furniture.
When you need a 5-star service? Then, you've come to the right place. We offer water damage restoration & carpet cleaning in Ashland, Medford, Jackson County, and Ashland.
24/7 Response With Swept Away Restoration
Professionals who fix homes damaged by flooding know how important it is to act quickly to prevent more damage. Then, in two to four hours, the damage will be fixed.
These experts come together in groups to solve significant problems. This can help the drying and fixing go faster.
Mold and mildew are the worst effects of water damage to a home, which is something that restoration experts are aware of.
Once the water damage has been fixed, the mold will be treated with the right tools and cleaning supplies. However, because it is made with dangerous materials, only professionals should touch it.

Get Help To Fix Homes With Ashland Flood Damage Cleanup Professionals
You might not do it right if you clean up the water damage. Also, the longer it takes to clean and fix something, the worse it gets. Mold and loss will happen because of these. Instead of trying to solve all these problems alone, you should hire a professional.
People sometimes think of doing their home repairs as the first way to save money. But experts should do some jobs to avoid damage and extra costs. This will give you more peace of mind and make your home safer.
If you need emergency help for restoration and how to process your insurance claim, then you need experts. Contact Swept Away for a free estimate or speak to staff directly if you have an emergency.
Alternatively, you can fill in the compact form below for a staff member to be in touch. In addition, you can check our customer reviews on Google.

Fill in for a fast response