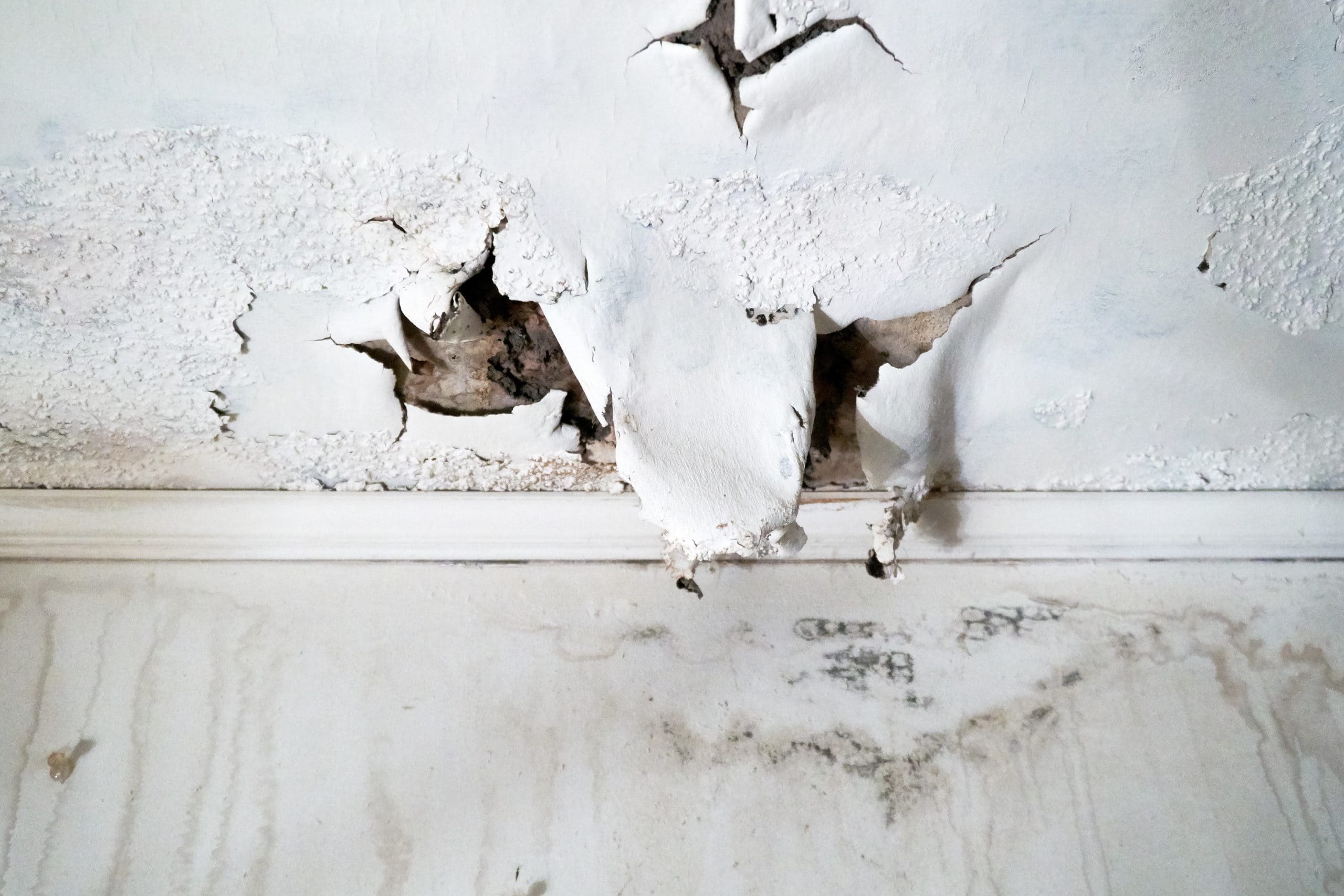 Mold is a type of fungus that spreads through the air and grows from tiny spores. Above 70% relative humidity, mold spores can thrive and spread. That means your home is more at risk of mold growth and spread if the temperature is above 65 degrees.
Because mold can harm your health, you should know how it might spread in your house. You'll realize why you should have the contact information for a water damage restoration service in Ashland handy if you consider that leaks and floods are common causes of mold.
Mold Growth's Essential Ingredients
Mold spores are constantly present, but only when conditions are favorable, therefore our susceptibility to mold-related disorders varies. Mold must have the following conditions to develop and spread:

Mold spores can only reproduce after they land on a wet surface, such as a floor, carpet, or piece of wood.

Humidity levels above 70% and temperatures above 65 F are ideal for mold spore growth.

Mold can only develop if it has water. Therefore, mold cannot grow without a steady supply of water.
Floods and leaks offer the ideal grounds to grow, and they can exhibit signs within 48 hours. Therefore, Ashland water damage restoration, such as Swept Away Restoration, needs to act promptly.
When you need a 5-star service? Then, you've come to the right place. In most cases, we can come running in less than an hour to offer flooded house damage restoration & carpet cleaning in Jacksonville, Medford, Jackson County, and Ashland.
In What Ways Might Mold In Your Home Spread?
Finding and eliminating mold in your home may be difficult, but it is feasible to do so. Mold can spread in a variety of ways, including:
Mold spores can fly through the air and spread.

Humid, warm air is ideal for the propagation of these spores.

Mold can only grow in damp, dark places with access to water.
Airborne mold spores can easily enter a home and remain there until the area is flooded or the mold is removed. As a result, you must keep note of any leaks or water damage from your home.
What Should You Do About Mold?
If you find mold in your home, it is important to have it inspected by a professional service. You may get rid of these problems and restore your home's health with the help of Swept Away Restoration.
A professional water damage repair service will employ high-volume water pumps and drying equipment to remove your home from mold growth conditions.
Insurance claims for mold remediation often involve more than just the affected walls. Swept Away Restoration is able to save you time by communicating directly with many insurance carriers.

Stop Mold With Ashland Water Damage Repair Experts
You can take steps to prevent mold from spreading in your house. However, you should always be ready to call the pros if you detect a mold problem in your home.
With years of experience, Swept Away Restoration is Ashland's go-to water damage restoration service.
If you need emergency flooded house repair or water damage restoration to remove mold from your home, contact Swept Away Restoration for a free estimate.
Alternatively, you can fill in the compact form below for a staff member to be in touch. In addition, you can check our customer reviews on Google.

Fill in for a fast response