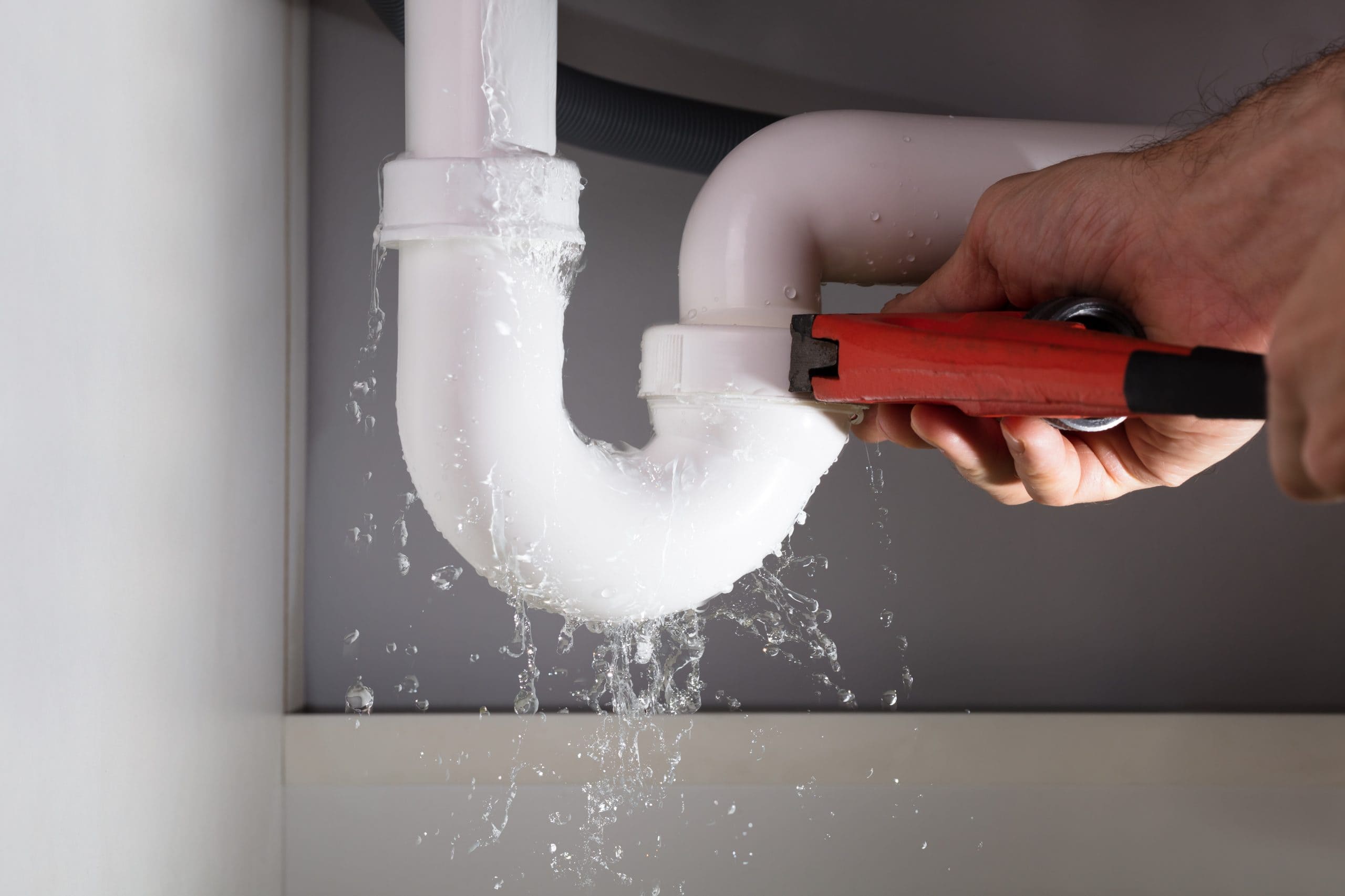 It's essential to note that hiring professionals like us at Swept Away Restoration to handle your Ashland water damage repair ensures that all aspects are considered when estimating costs for restoration work. Our field experts can provide an accurate assessment upfront so you know what you're dealing with before any work begins!
One crucial factor affecting the cost of Ashland water damage repair is the extent of the damage.
We can repair quickly minor leaks or moisture buildup and quickly at a lower cost than more extensive damages like floods or sewage backups that require more intensive restoration work.
Another factor to consider is how much moisture has impacted square footage. If only a tiny area were damaged, it might not be too expensive to fix. Still, if whole rooms or sections of your property were damaged, costs would go up significantly because of the materials needed and labor required for remediation.
Extent of Flooded Home Damage
Swept Away prides itself on providing the best water restoration service in the industry. We equip our experts with state-of-the-art technology to assess the extent of damage caused by floods or leaks. We understand that no two water damages are alike, and our approach is tailored to each unique situation.
We conduct a thorough inspection of your property to decide the extent of damage. This includes assessing the moisture level within walls, floors, and ceilings and identifying any hidden pockets of stagnant water or mold growth.
We use advanced techniques and equipment to extract water, dry out affected areas and disinfect surfaces exposed to contaminated water.
We know that time is critical regarding minimizing long-term damage caused by water intrusion, so we provide 24/7 emergency services so you can get back on track as soon as possible.
Type of Restoration and Reconstruction Required
Regarding restoration and reconstruction, several types of work must be done depending on the extent of damage.
For instance, if a property has been affected by water damage, then water extraction and drying services will be necessary to prevent further damage from mold or mildew growth. Similarly, fire-damaged homes require smoke and soot removal and odor control services.
Structural repairs may also be required where a building's foundation or walls have been compromised. Electrical systems may need rewiring, while plumbing systems could need repair or replacement. Damaged roofs and windows could pose potential security risks needing urgent attention.

Trust Swept Away Restoration for Affordable and Efficient Water Damage Repair
Swept Away Restoration is a reliable and trusted partner for water damage repair. Our professionals are highly trained in handling any water damage situation, regardless of size or complexity.
We understand that dealing with water damage can be stressful, so we offer affordable and efficient solutions to restore your property to its pre-loss condition.
Regarding water damage repair, trust Swept Away Restoration for timely and cost-effective solutions without compromising quality. Contact us today for all your restoration needs!
In addition, you can check customer reviews on Google.

Fill in for a Direct Response