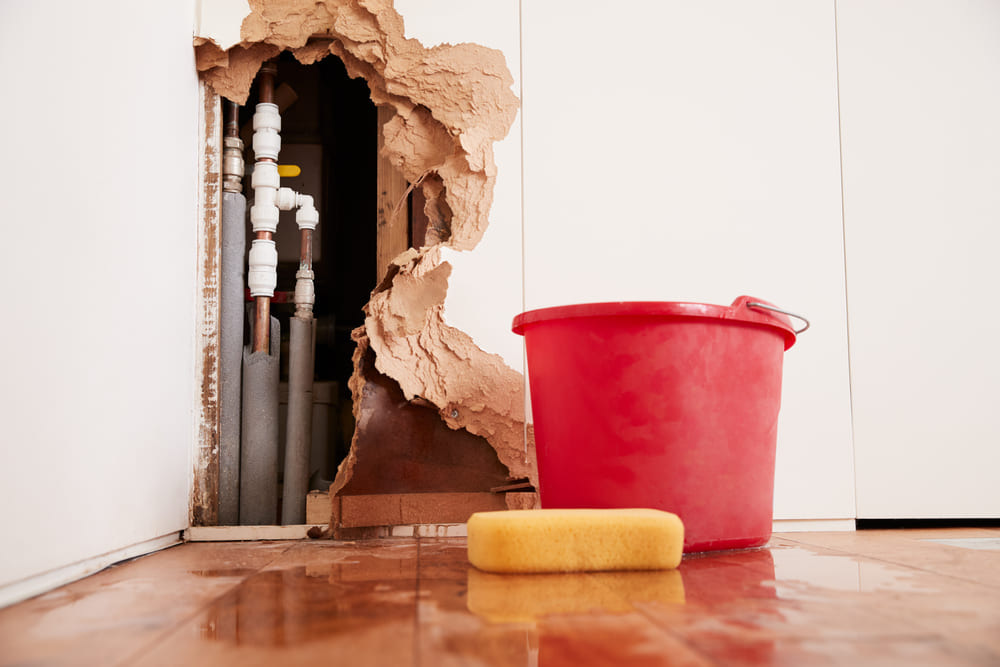 Mold development may weaken the structural integrity of your home if it isn't eradicated quickly. Therefore, mold growth that is difficult to see may be so hazardous.
Mold may grow everywhere there is a source of moisture and food, and it frequently does so behind walls and ceilings where they are challenging to see.
Here, you can find out why you need Ashland home water damage restoration.
Control Moisture and Control Mold With Ashland Water Damage Restoration
Because organic materials and oxygen can be found almost anywhere in the environment, managing moisture is the key to preventing mold growth. Mold may grow if your home has experienced a flood or leak.
When there are leaks or spills, act fast. Water can quickly migrate to remote property regions, such as behind baseboards and under floors, even if it appears to be a small amount. In addition, mold can start growing in 48-72 hours; therefore, prompt remediation is critical.
While you may think there are none, hidden or unidentified water sources create perfect conditions for mold, no matter how insignificant they appear.
So instead, use Ashland home water damage restoration to locate the cause of any condensation or leak in your home to avoid more damage.
Leaks and Floods Leave Mold Hiding In Walls and Ceilings
Mold is well-known for its ability to conceal itself under old wallpaper, especially if there has been a leak from a bathroom or the roof on the upper floors. Mold can grow unnoticed because paper conceals and holds moisture better than paint or drywall.
If you suspect mold underneath the wallpaper, don't remove it yourself. Mold removal causes the deployment of adequate containment measures.
Removing wallpaper with mold lurking beneath it without adequate containment will spread the spores about your home, causing even more damage. So that you and your family are not exposed, Ashland water damage restoration can handle this for you.

Ashland Home Water Damage Restoration Company Can Help
Even though mold is a natural part of our environment, we don't have to allow it to take over our homes.
However, you can keep your home safe by keeping an eye out for and eliminating hidden sources of moisture, as well as by outsourcing mold remediation to trained professionals.
When you need water damage restoration in your house, call Swept Away Restoration. Mold-affected areas can be contained, and treatment is completed once our professionals have eradicated the moisture source.
If you need emergency water damage restoration to remove mold from your home, contact Swept Away Restoration for a free estimate.
Alternatively, you can fill in the compact form below for a staff member to be in touch. In addition, you can check our customer reviews on Google.

Fill in for a fast response