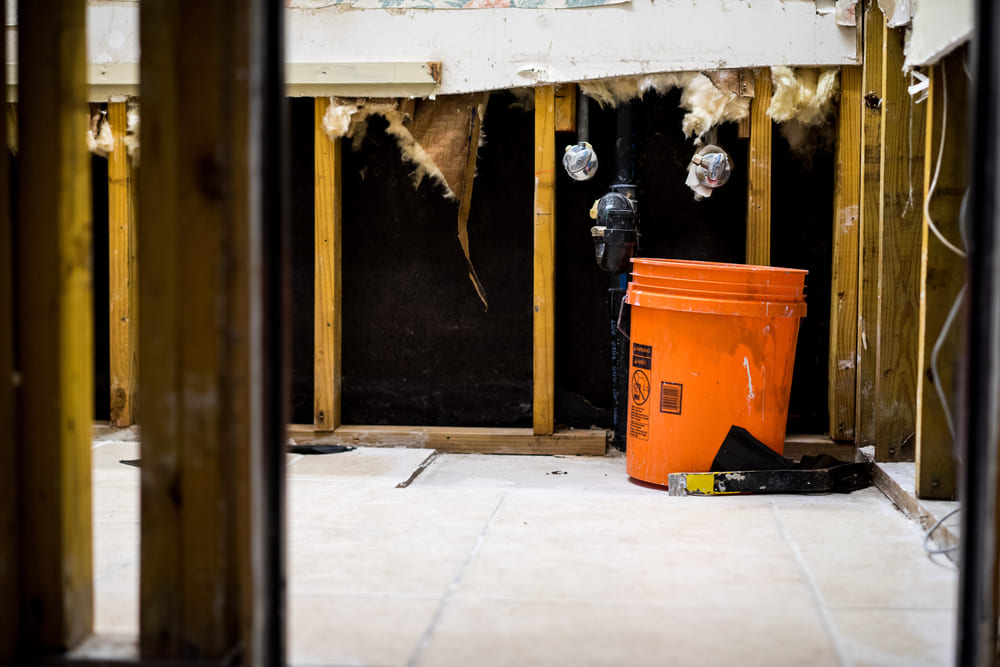 When a project gets too big, Swept Away Restoration is always ready with professional water damage restoration services for Jackson County home and business owners. If your home experiences a flood or pipes break, you could face legal consequences for water damage.
Fortunately, removing and restoring water damage is a specialization of several companies. Here are some advantages you may enjoy by hiring a Jackson County Flood Damage Repair expert in an emergency:
Faster Clean-up to Avoid Health Issues
The speed of clean-up should be your top priority when hiring a water damage removal company. Flood damage needs to be dealt with properly and quickly for many reasons.
Your property, health, and safety are at risk the longer you wait to repair the flood damage. Water is excellent for molds, allergies, and bacteria to grow. The longer these toxins remain in your home, the more likely you will develop infections, allergies, and other health problems.
Reliable Safety for Faster Home Water Damage Restoration
Hiring a Jackson County water damage repair company is the best option for recovering your house, regardless of the flood damage you incur.
Cleaning up water after a flood or a pipe rupture can be difficult and carries a high risk of slipping and falling, as well as the possibility of coming into contact with viruses and germs.
Fortunately, Swept Away Restoration professionals are aware of these risks and take safety precautions to protect clients and employees. As a result, you can trust that the flood damage restoration will be completed quickly and effectively with the right tools and equipment.

Get Help Fixing Homes with Jackson County Flooded Home Cleanup
If you have urgent needs, don't hesitate to call Swept Away Restoration. We are the number one flood damage repair specialists and ensure that our staff of qualified professionals carries out all the services we provide to handle situations like these.
When you need a 5-star service, we are the right choice for water damage restoration and carpet cleaning in Medford, Jacksonville, Ashland, and Jackson County.
If you need emergency help and want carpets back to their former glory, contact Swept Away for a free estimate.
Alternatively, you can fill in the compact form below for a staff member to be in touch. In addition, you can check our customer reviews on Google.

Fill In For A Quick Response